Collegetown at Florida State
Experience your home away from home with the all-inclusive Collegetown! Just steps away from Doak Campbell Stadium, Collegetown is the heart of game days, dining, entertainment and year-round festivities for students, locals and alumni alike. For students that take residency in the luxurious apartments that Collegetown offers, they are just steps away from experiencing Germany's expansive selection of beer and cuisine with the new Township Bar & Grill, local retail shops, tons of restaurants and more.
Madison Project Stats:
129,000 Sq. Ft.
38,000 Sq. Ft. of restaurants, bars, and retail
Five-story mixed use with 72 apartments above the stores
Provided complete design development, procured entitlements, and construction management
2015 Urban Land Institute (ULI) North Florida Award for Excellence
The Flats Project Stats:
150,000 Sq. Ft.
89 apartments
25,000 Sq. Ft. of restaurants and retail
579-car garage
New Township Bar and Grill
Providing complete design development, procuring entitlements, and construction management.
The Odyssey Project Stats:
183,175 Sq. Ft. Residential Apartment Building
179,574 Sq. Ft. Precast Parking Garage
157 Residential Units
423 Parking Spaces
New Construction/Complete Development and Construction Management Services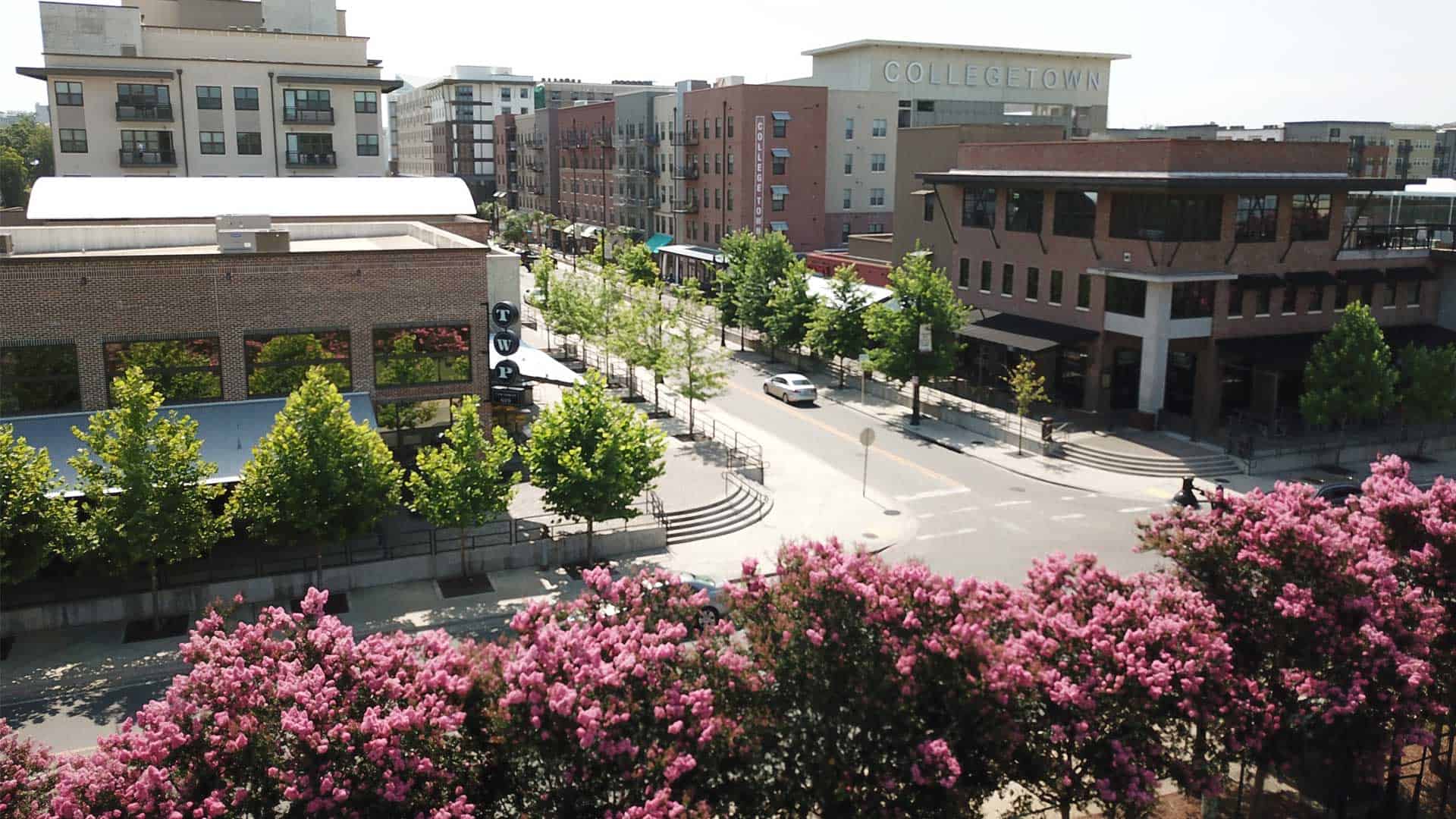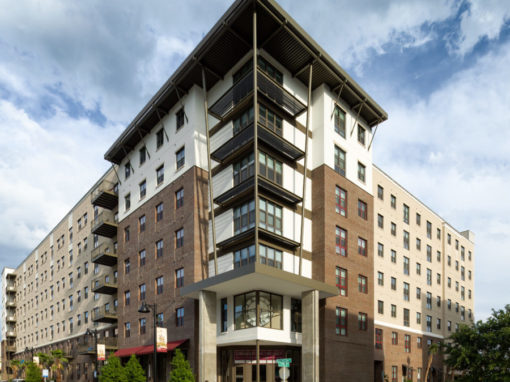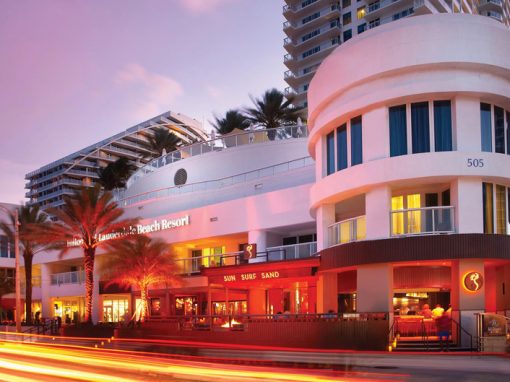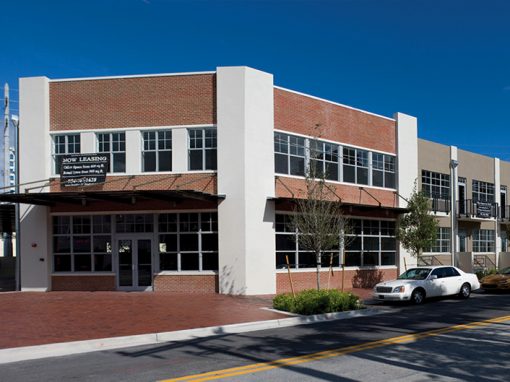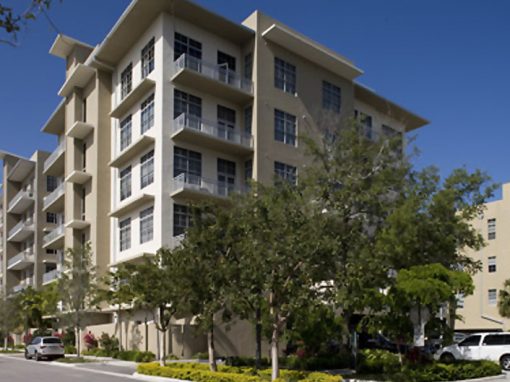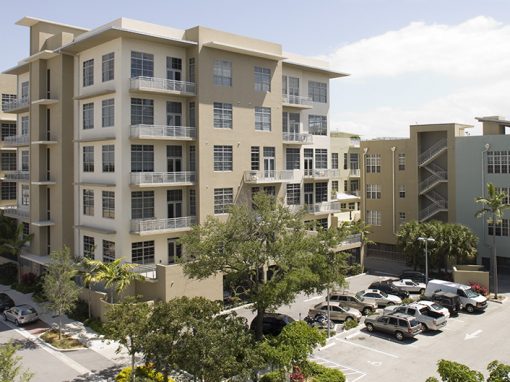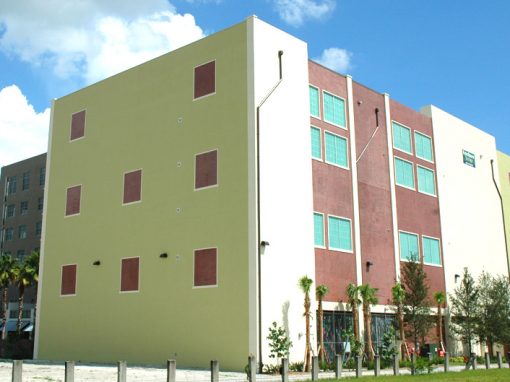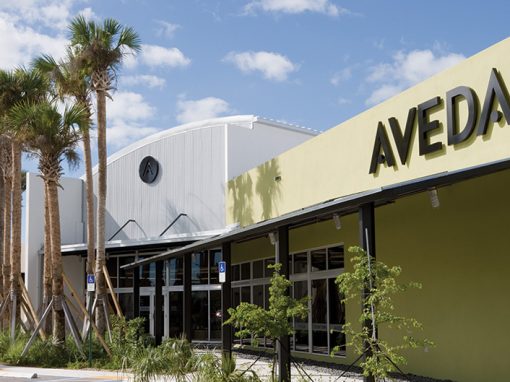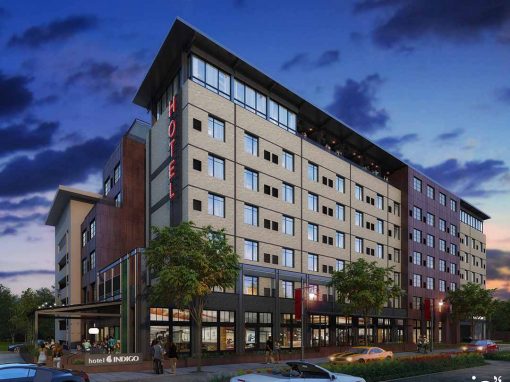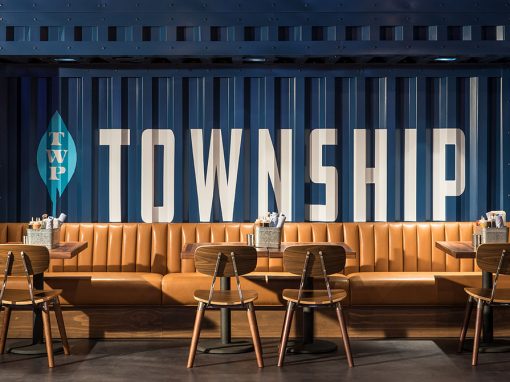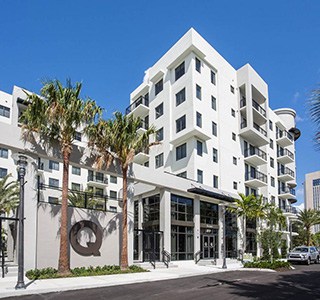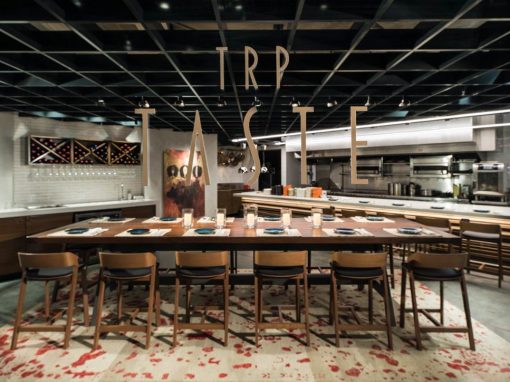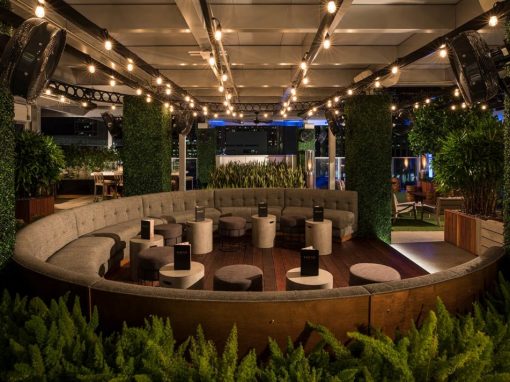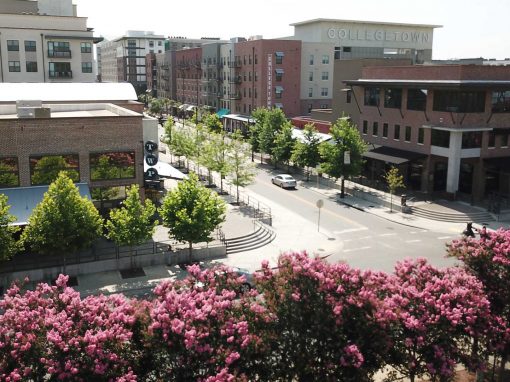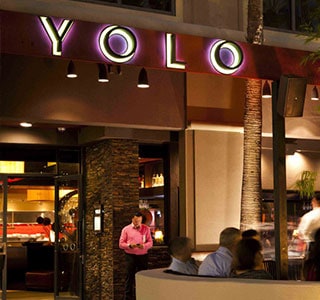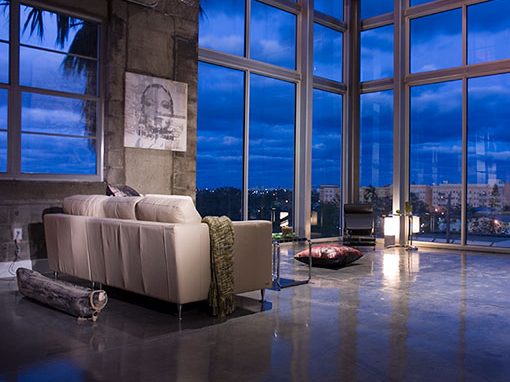 Interested in learning more about Urban Street Development? Contact Us