Hooper Construction, Inc., a full-service general contractor in South Florida, has been selected as the prime design-build contractor for the upcoming FAT Village (Flagler Arts and Technology) Village project in the City of Ft. Lauderdale's downtown district. Starting with the Forge Lofts, the project's total scope comprises eight buildings in total and will include apartments, offices, retail spaces, restaurants, a commercial parking garage, and a hotel and will cost approximately $300 million. "This project will spark a major prospect for growth and renewal in FAT Village," said Alan Hooper, Founder and President of Hooper Construction, Inc., of the 5.5 acre, two-block parcel. Urban Street Development has already initiated the construction stage of the project, which will commence with The Forge Lofts – 35 boutique, luxury lofts. In total, the FAT Village project will encompass over 506,000 square feet. 
Project Stats 
FAT Work – Collaborative office space and traditional business suites, 77,000 Sq. Ft. 

FAT Office – Traditionally sized office space with a ground floor lobby and soft retail opportunities, 87,000 Sq. Ft. 

FAT Hooks – Chef incubator, collaborative workspace lobby and restaurant space, 21,000 Sq. Ft.

FAT Hotel – A 136-key, art-centric flagship hotel, 100,000 Sq.Ft.

FAT Iron – Office space with ground floor cocktail lounge and retail opportunities, 66,000 Sq. Ft

FAT Parking – A 1,100 car commercial parking garage 

FAT Tower – Two towers with 307 market-rate residential units with ground floor neighborhood retail opportunities, 235,000 Sq.Ft. 

The Forge Lofts – 35 units boutique residential building, 65,000 Sq.Ft.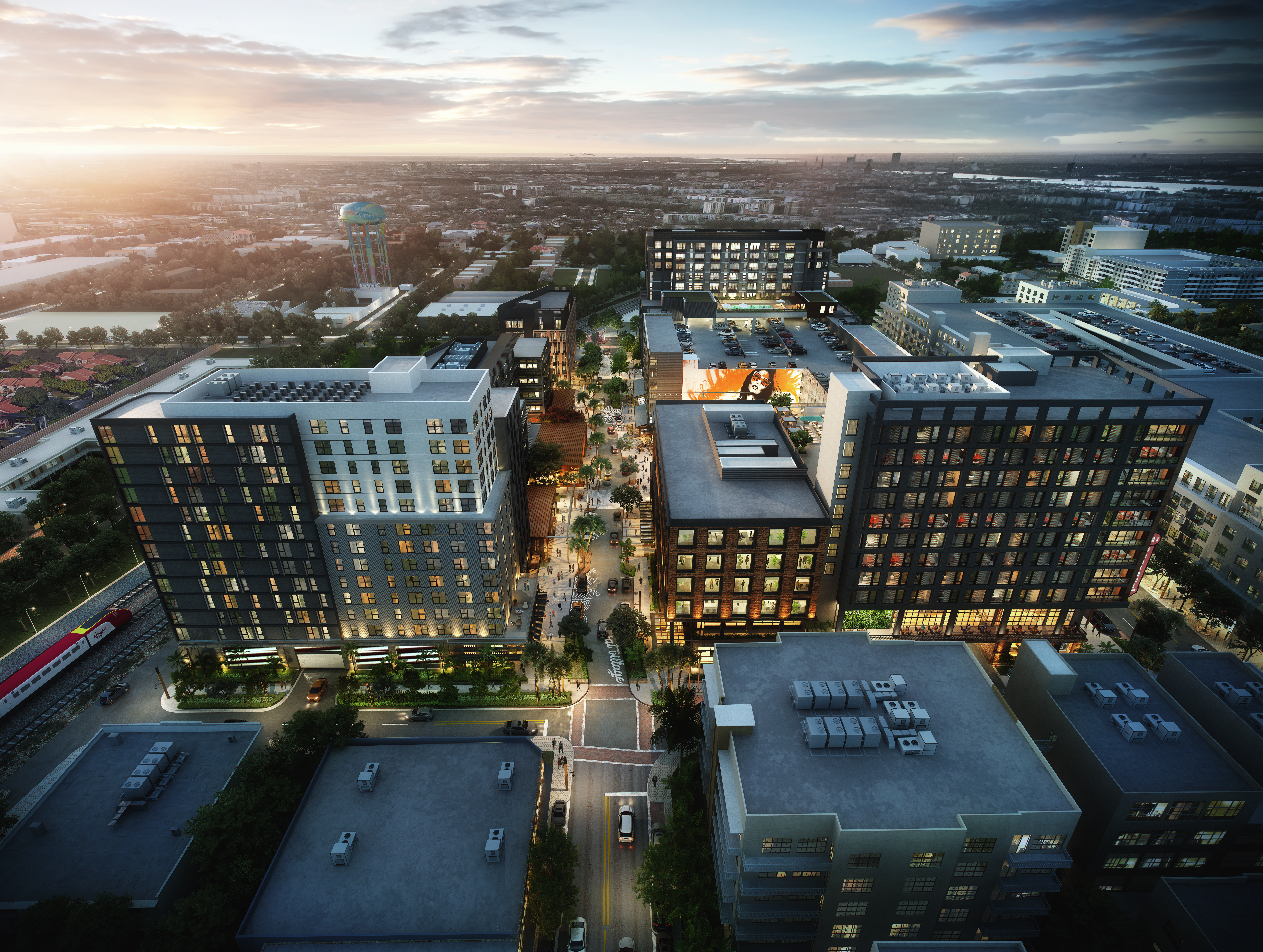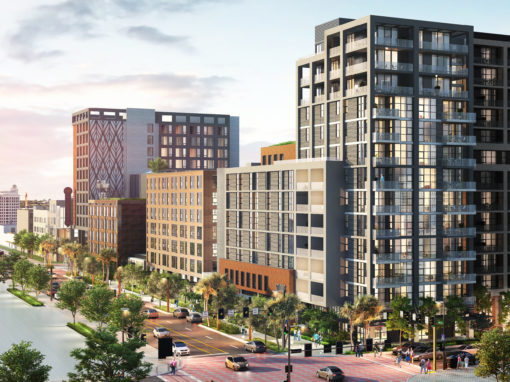 Interested in learning more about Urban Street Development? Contact Us