New River Trading Post
Nestled in the heart of Downtown Fort Lauderdale's Himmarshee Village, New River Trading Post provides some of the most unique office space in town. Situated directly on the New River in the entertainment district of Fort Lauderdale, this mixed-use project is comprised of office space, retail space, the Maritime Museum and eight work/live loft units.
Details
40,000 Sq. Ft.
Mixed-use office, restaurant, apartments
Selected by the City of Fort Lauderdale to develop, manage the construction, and coordinate all the design professionals through all development phases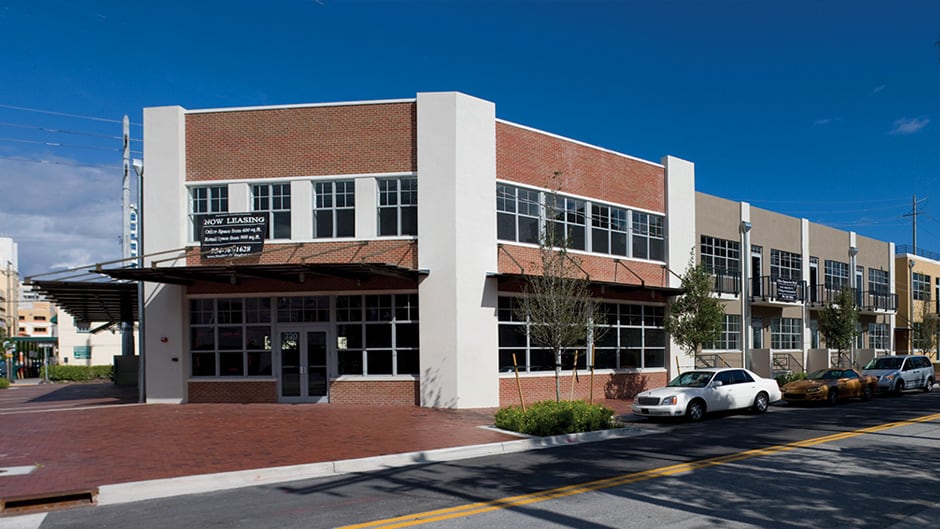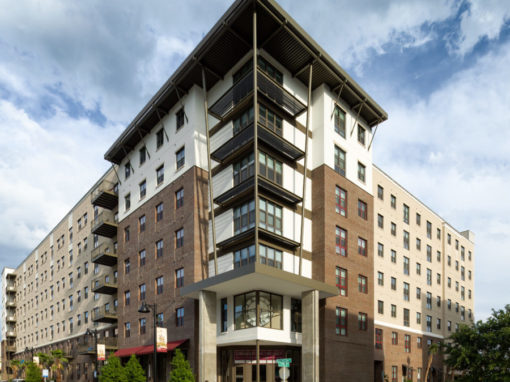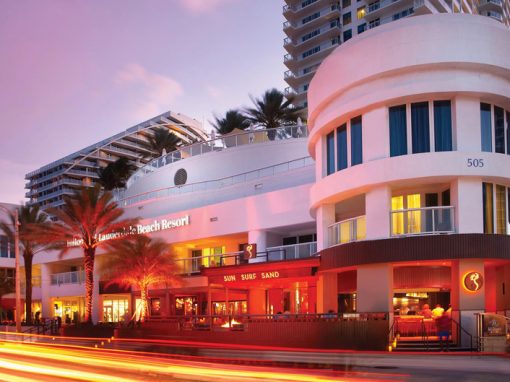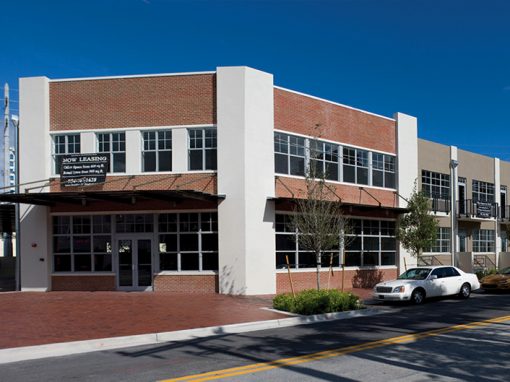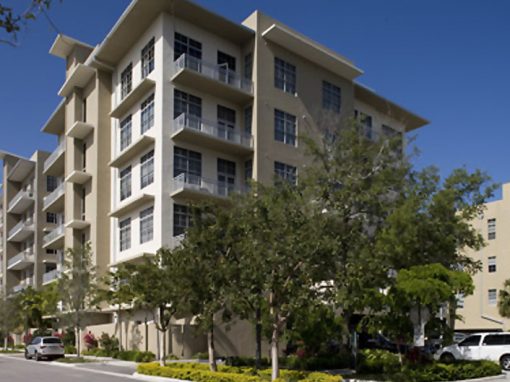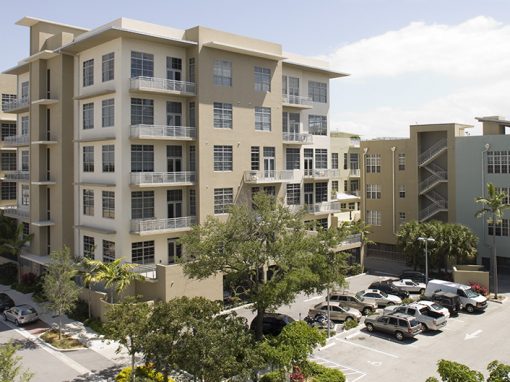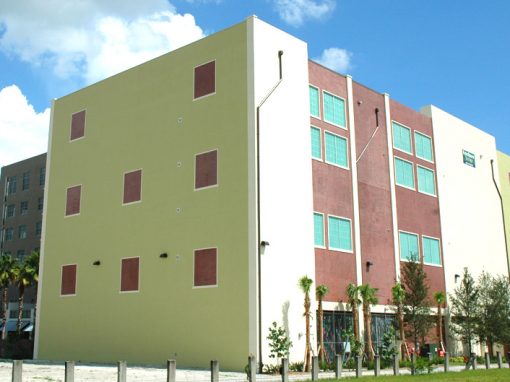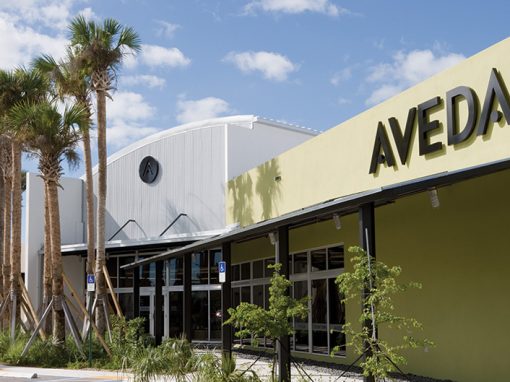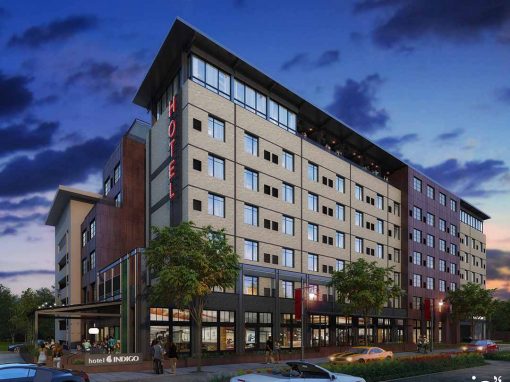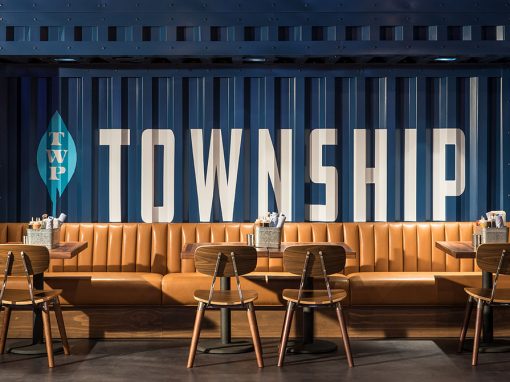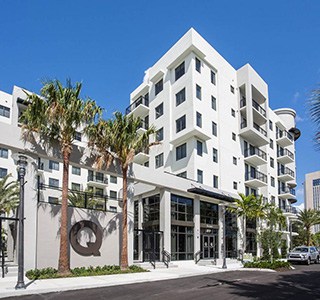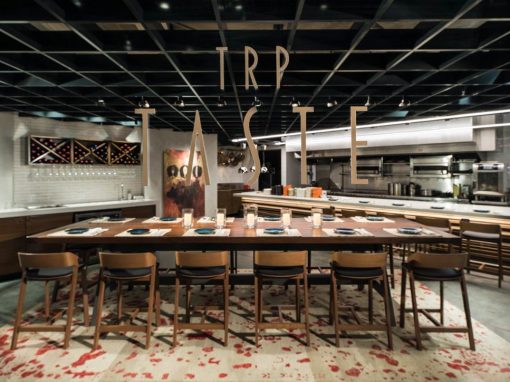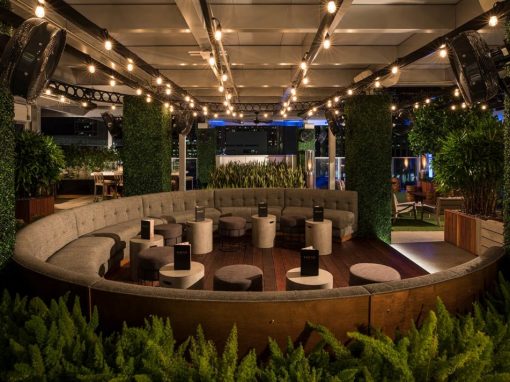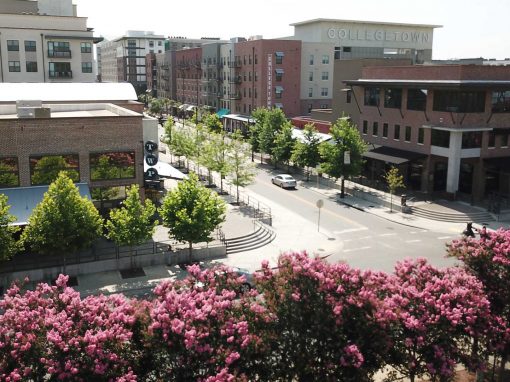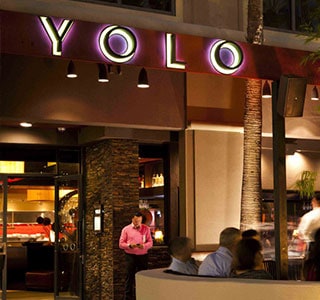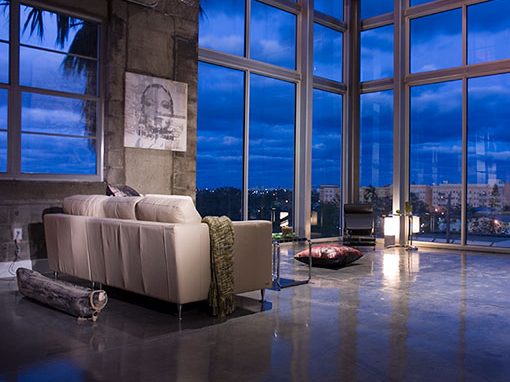 Interested in learning more about Urban Street Development? Contact Us.