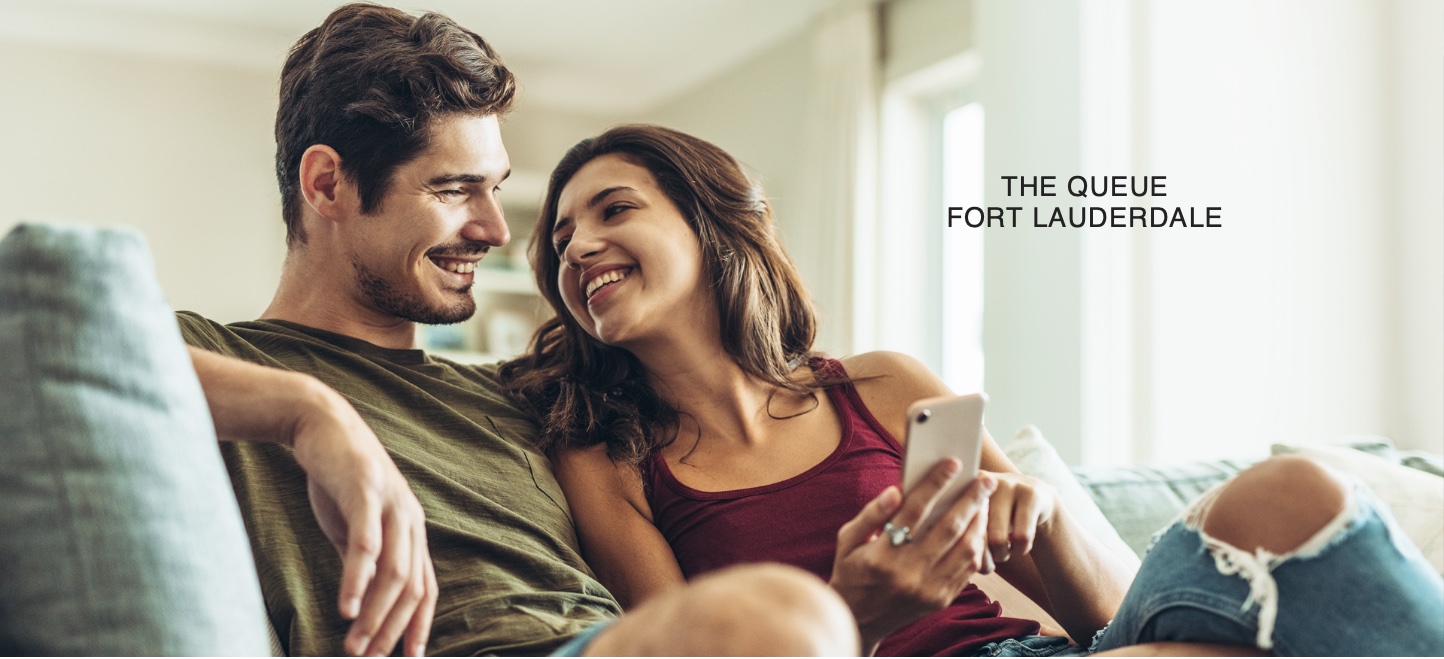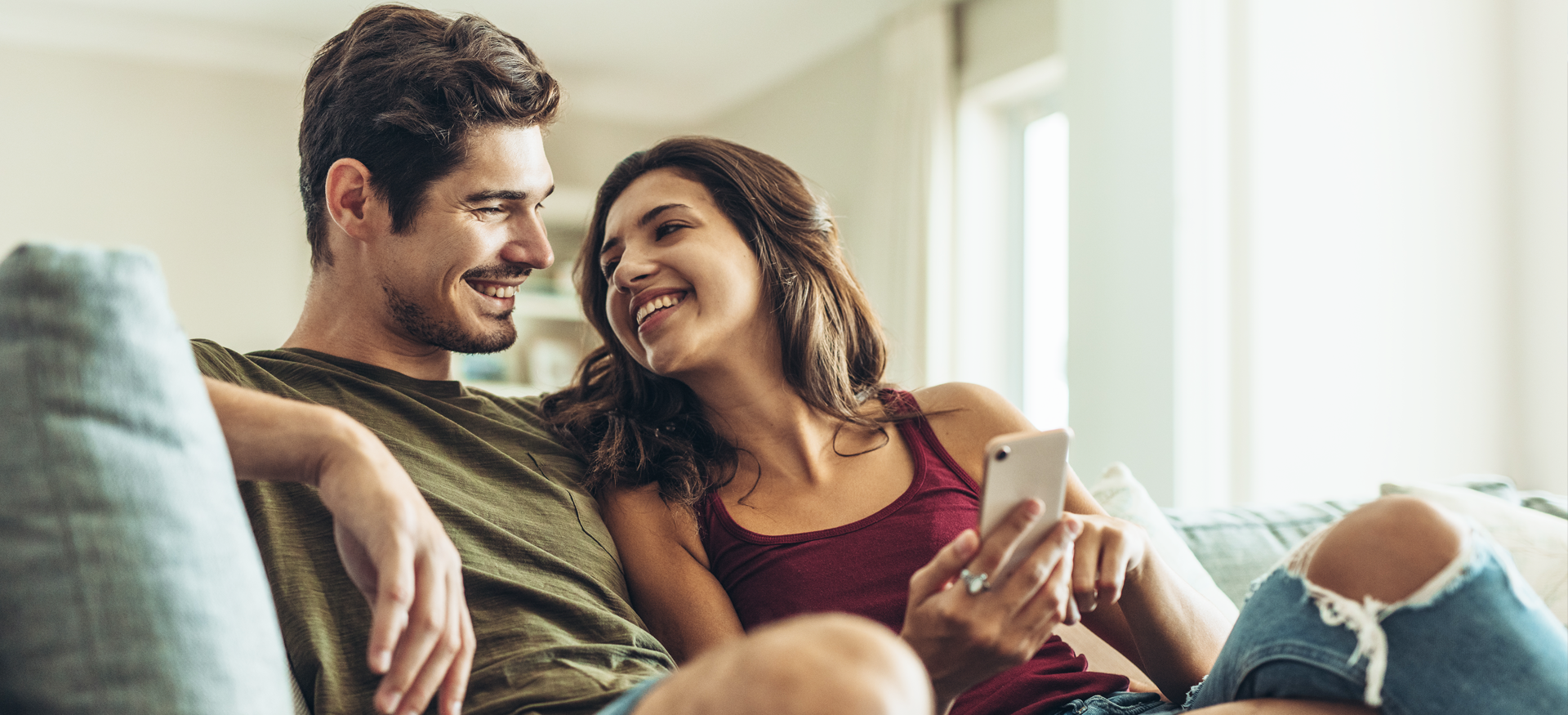 THE QUEUE
FORT LAUDERDALE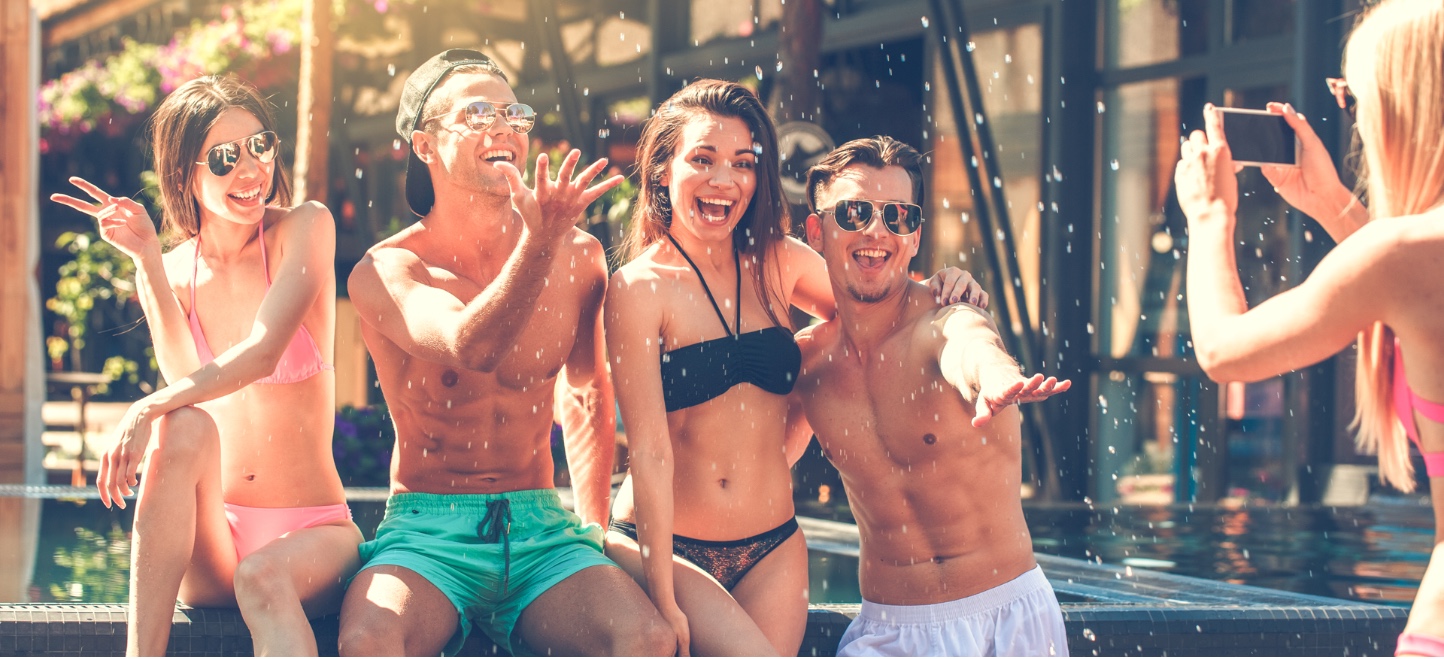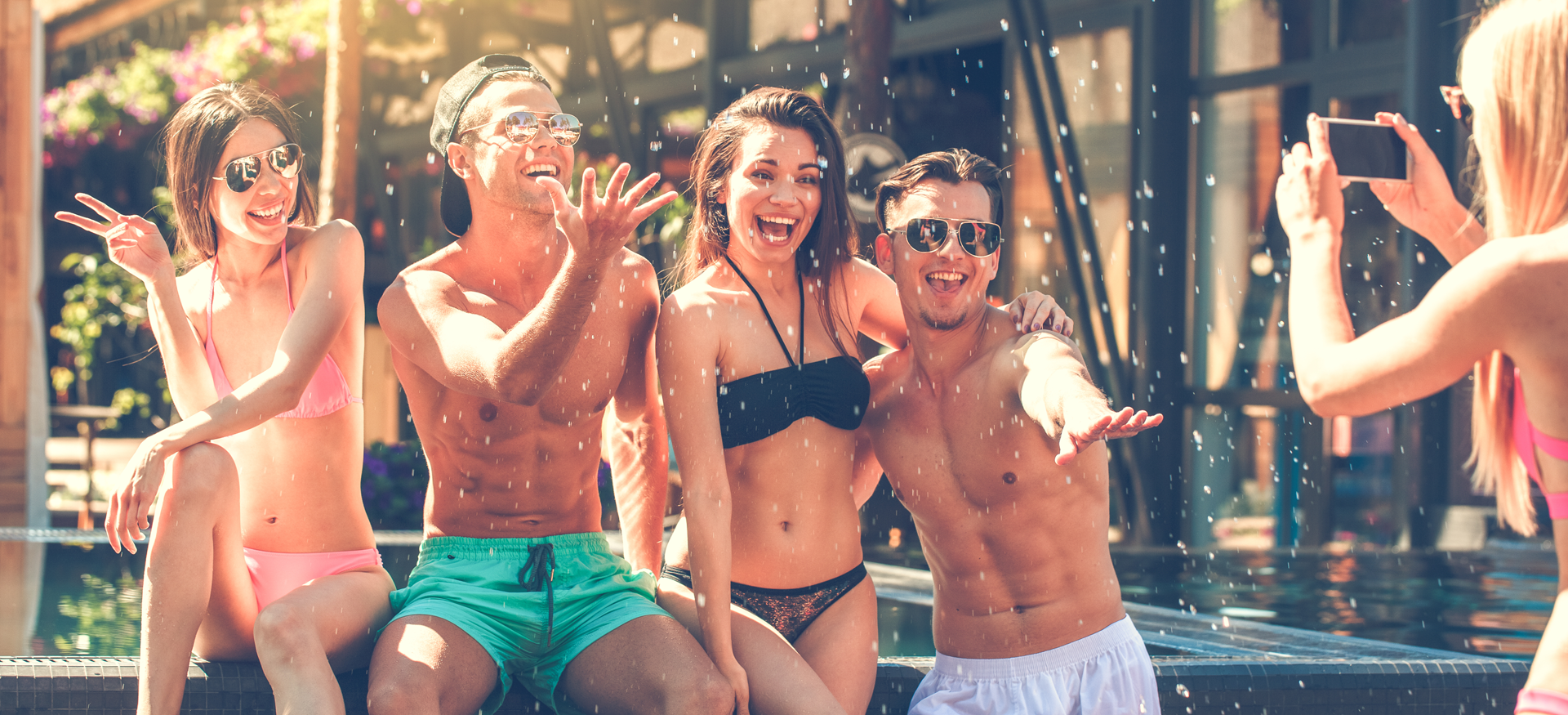 THE QUEUE
Located in the beautiful heart of Fort Lauderdale, the Queue's prevailing architecture elevates you to a 21stcentury paradise. With over 100 apartments, a 330-car garage and an array of studios and multiple bedroom apartments to choose from, the Queue's expansive 300,000 sq. ft. size allows you to enjoy the wonders of spacious luxury-living. A mix of warm hardwood, granite and electric stainless steel, The Queue's combination of chic, vintage and modern styles boast a call of lavishness for all residents. Enjoy the fresh air, warm sun and the dancing palm trees at the Queue's stunning poolside deck, perfect for those yearly summer Florida days. Family get-togethers are a breeze with easy access to friendly neighbors and indoor/outdoor entertainment spaces. At the Queue, you'll feel right at home – coupled with style, confidence and ease.
DETAILS
300,000 Sq. Ft.
191 apartments
330-car garage
Providing complete design development, procuring entitlements & permits, and construction management.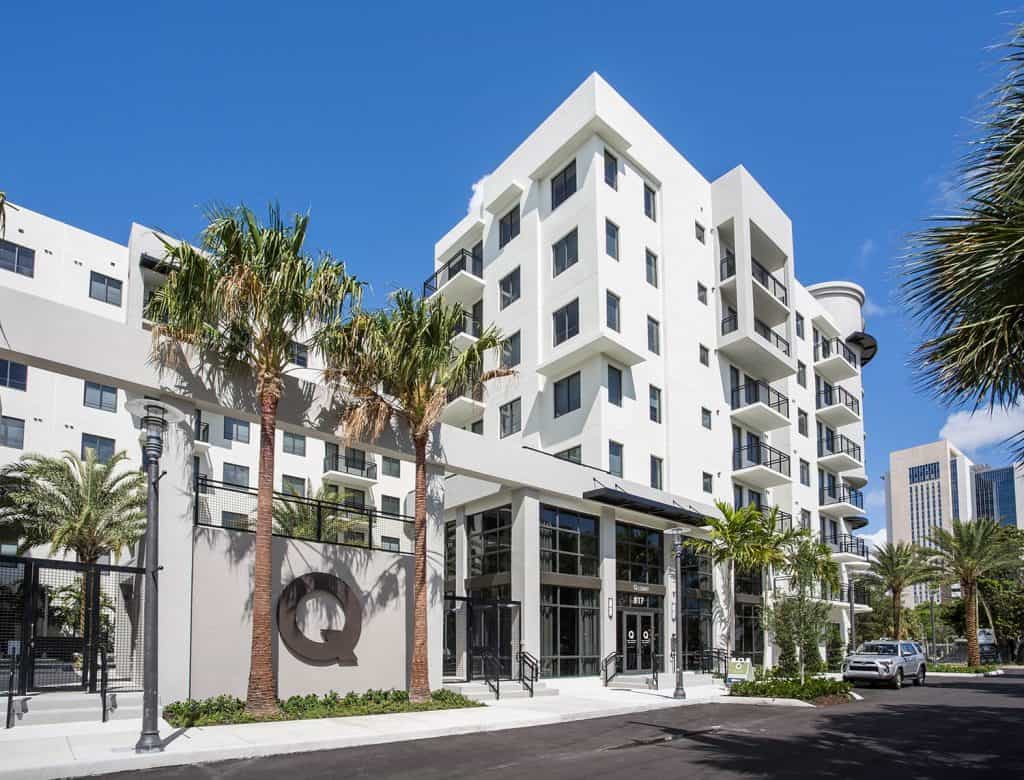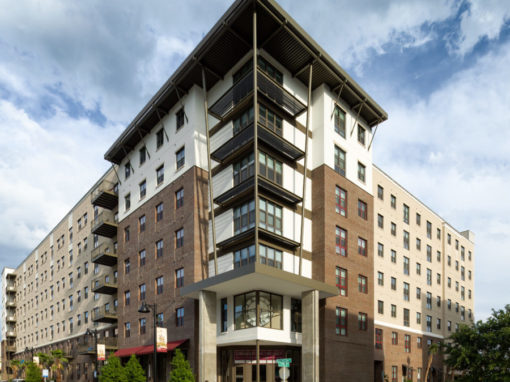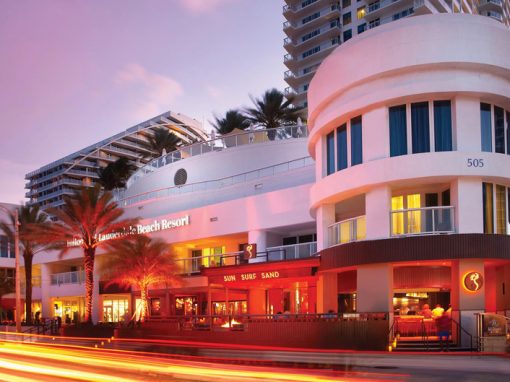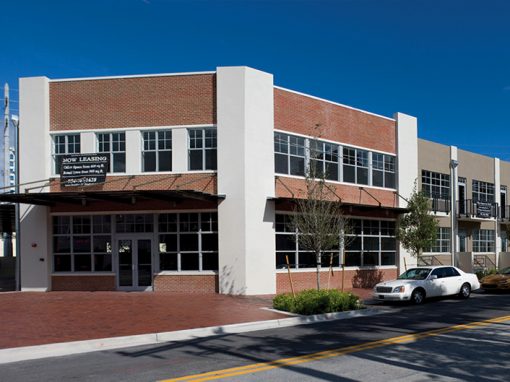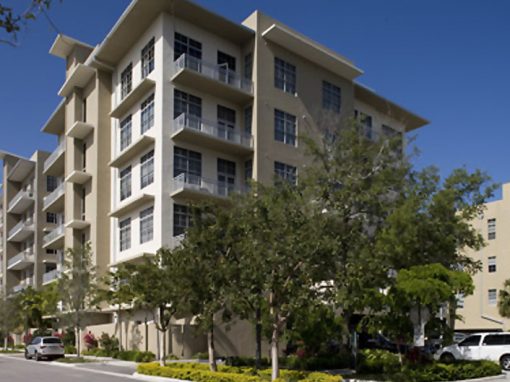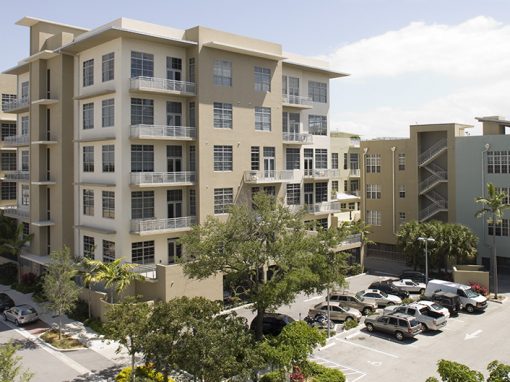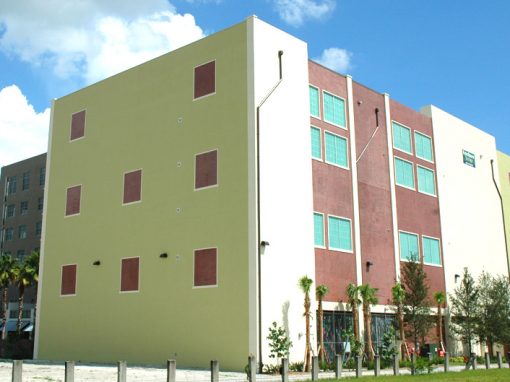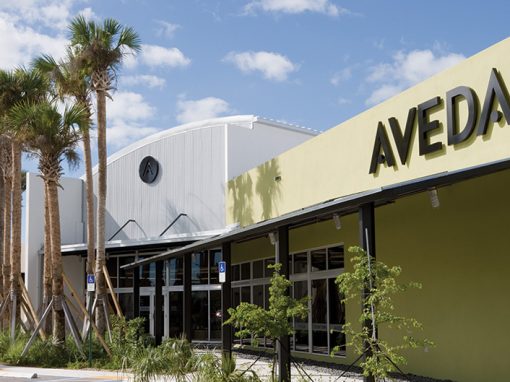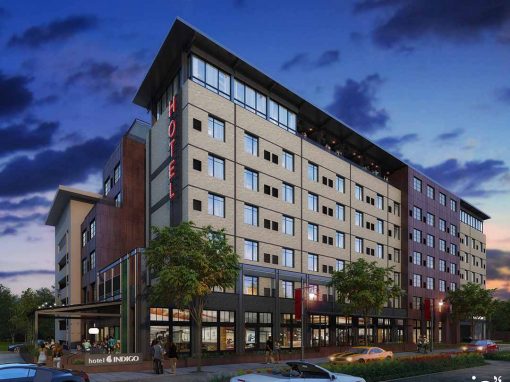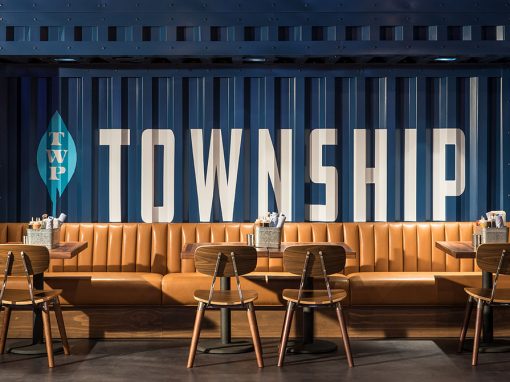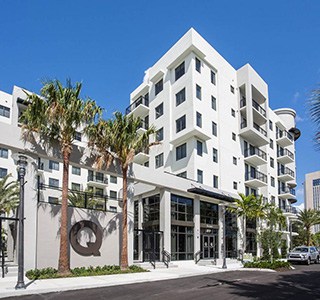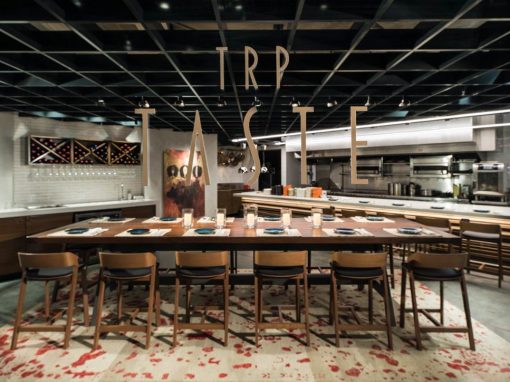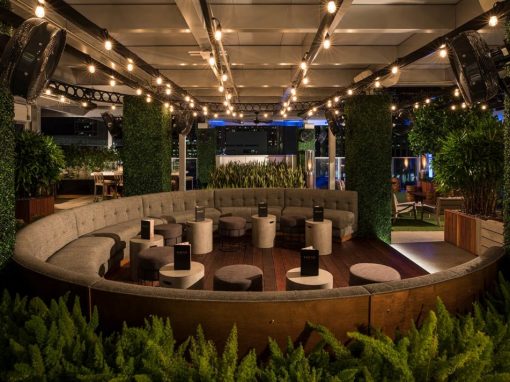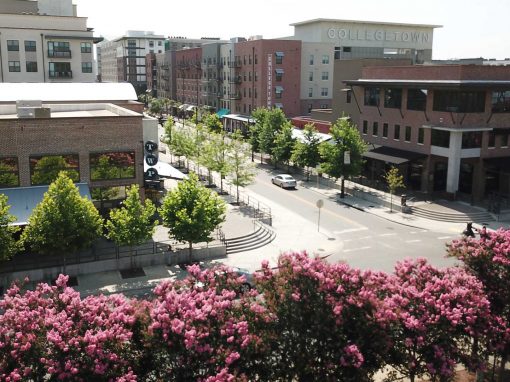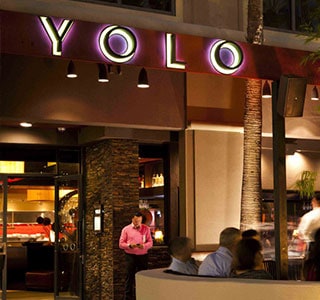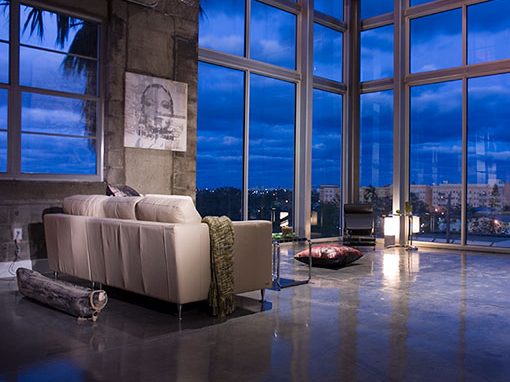 Interested in learning more about Urban Street Development? Contact Us.