Self-Performing Developer
Utilizing "Brick by Brick" Knowledge
After his first project, a spec home in 1992, Alan Hooper realized that most of the cost went to the general contractor, along with a myriad of change orders and lack of transparency with associated mark-ups.  It was after that experience that he decided to earn a general contractor's license and use it to help offset the costs of future development investments. 
The early years were managed from a briefcase in his pick-up truck, while wearing a toolbelt in the field.  It was during those years that ingrained "brick by brick" construction knowledge that would significantly affect his career as a real estate developer.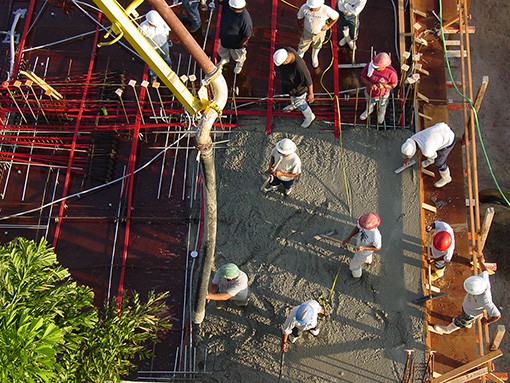 Why is being a self-performing developer so important?
"75% of the total development costs are in the hard construction costs" – Alan Hooper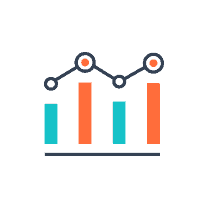 By self-performing the construction the budget remains true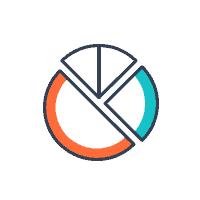 Favorable pricing increases the margins to the project's bottom line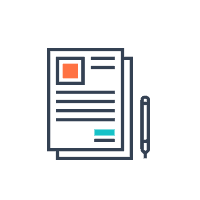 When left unmanaged they will diminish the contingency.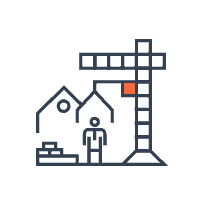 When the owner is the General Contractor, the quality of the finished product is evident.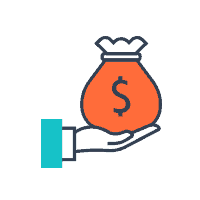 Time is money.  The schedule must be driven by the party who cares the most.