The Restaurant People
The Restaurant People (TRP) compliments all development opportunities related to hospitality
Full Operations Team
TRP is a fully functional hospitality group which has the ability to not only develop but operate a variety of restaurant concepts.  The business has been operating in Florida and other states, primarily Fort Lauderdale and South Florida, since 1997.  This business overlaps heavily with Urban Street Development which allows for compelling efficiencies.
Marketing
TRP has been developing a marketing department to reach its customers in an ever-changing South Florida market.  The department uses its social analytics to understand its customer and consumer trends which benefits the real estate side of the business.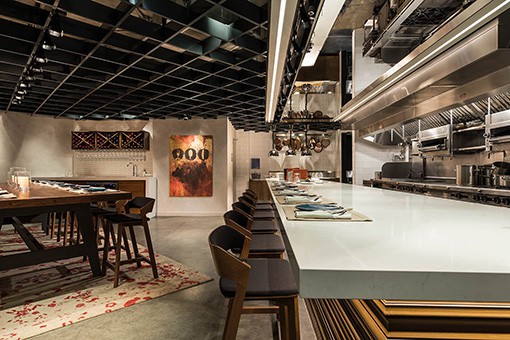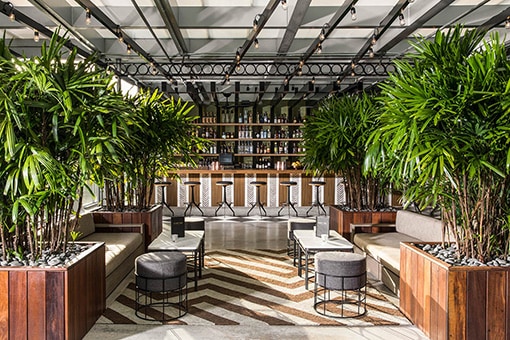 Industry Relationships
By working side by side with some of the best operators in the hospitality business, TRP  hand selects co-tenants in real estate projects that help solidify vibrant and successful mix-use projects.
Trends and Tourism
One of TRP's main focus is staying ahead of current trends both locally and nationally. Being a trendsetter continually drives customers which translates to activating the real estate where TRP 's restaurants are housed.
TRP is also heavily involved with the Greater Fort Lauderdale Conventions and Visitors Bureau. With this involvement, TRP and Urban Street Development have a unique perspective on global hospitality trends.