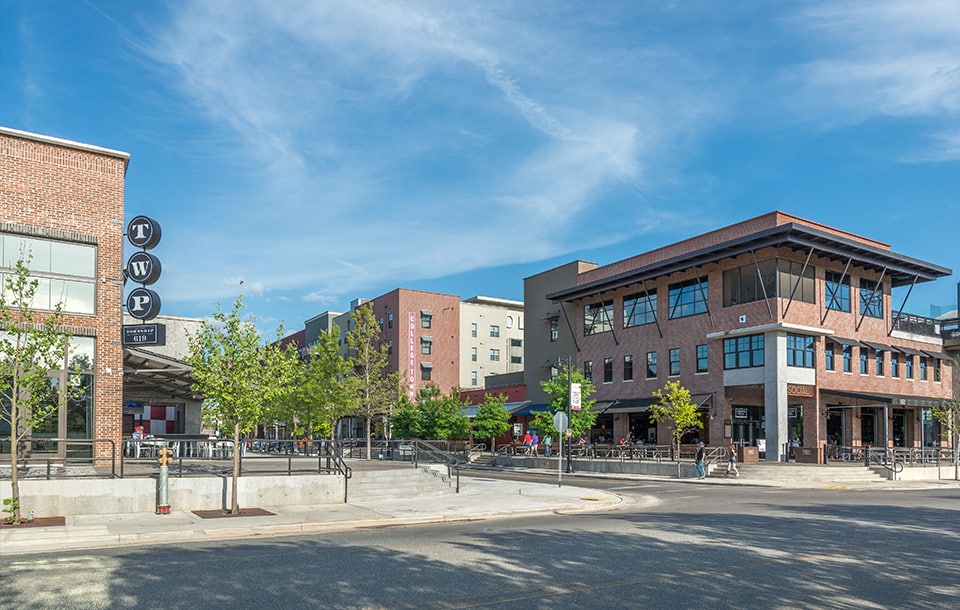 Investing…in the Fabric of Our Community
Urban Street Development is a full-service development firm that is operated from an owner's perspective. We are one of the few developers that self-perform all aspects of development, real estate acquisition, design/build construction, leasing and sales, and property management.  In addition our sister hospitality brand The Restaurant People is positioned to compliment all development opportunities related to hospitality.
Investment Services Include:
• Land Acquisitions
• Financial Services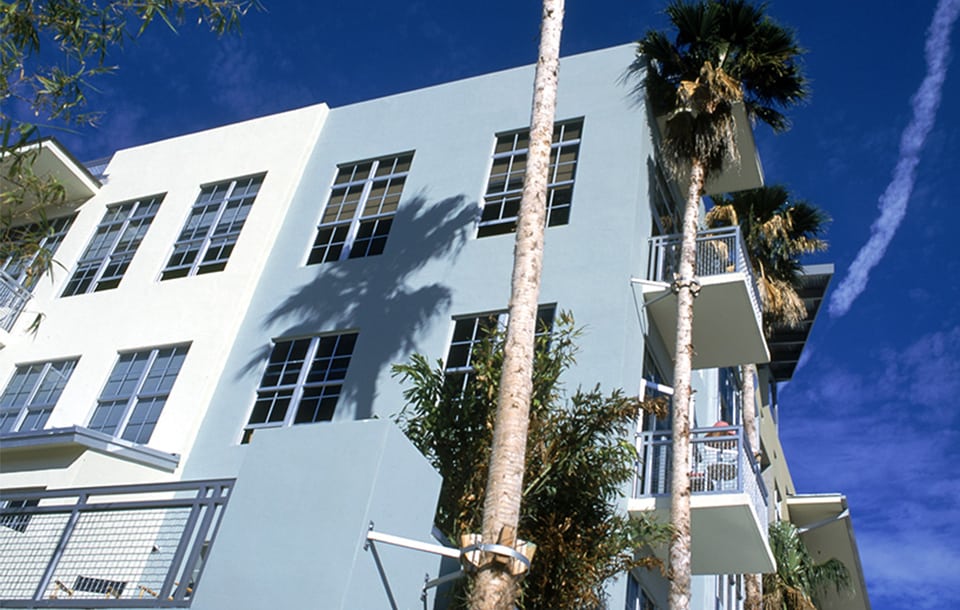 We Develop…To Revitalize
Our business has grown from the basic level of construction to some of the most recognizable multi-family residential and commercial mixed-use projects ever developed. Hooper Construction, a rare firm with a truly comprehensive approach, handles all aspects of each project. With all-inclusive programs of construction planning, value management, streamlined scheduling, and high safety standards, we are committed to delivering top-quality construction on time and on budget.
Development Services Include:
• Pre-Development
• Design Build
• Construction Management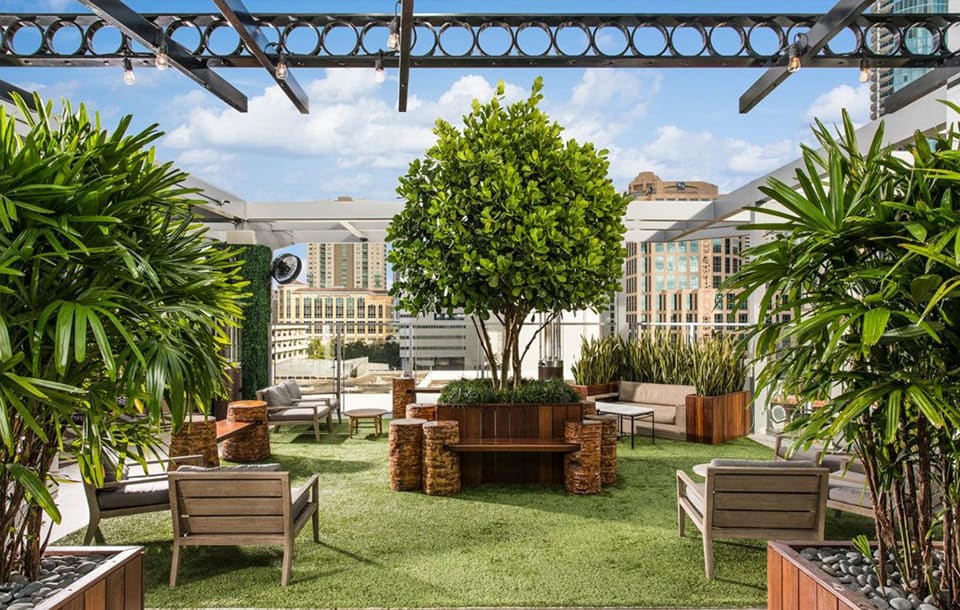 Looking…Toward the Future
Contributing to the long-term success of our partners' investments and our own investments is a vital component. Through the property management services offered by Hooper Management, our team currently manages approximately $250+ million in real estate holdings. Our sales and leasing provider, Hooper Realty, provides boots on the ground resources in the areas we invest in. Assisting both residential and commercial tenants who are looking to lease or buy with us, we are committed to helping them grow their lives and/or businesses in the very communities we have created with them in mind.
Management Services Include:
• Asset Management
• Commercial Leasing
• Multi-Family Leasing
• Sales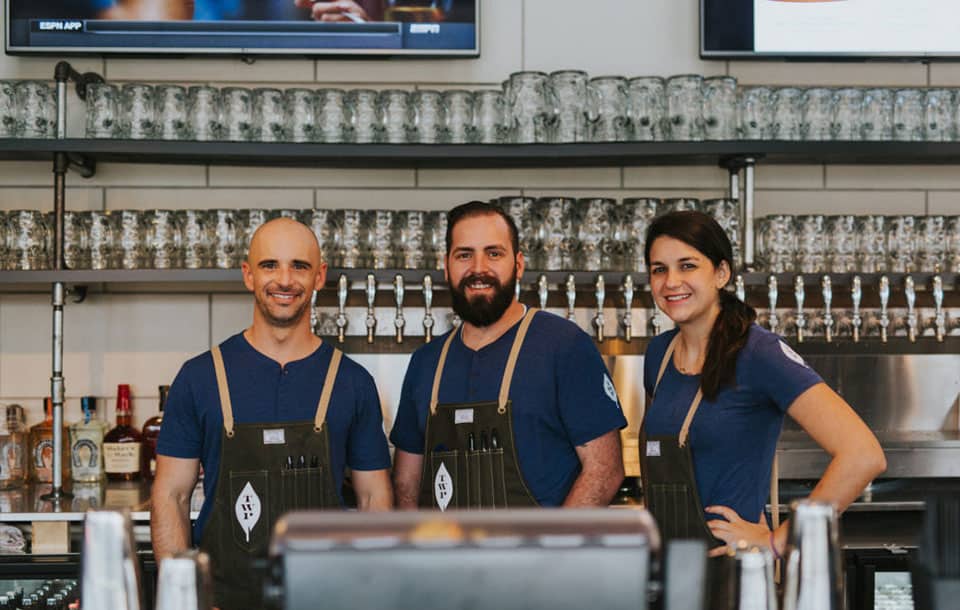 Supporting…Our Community
Strengthening the community is not just something the founders of Urban Street Development believe in, it is something they wholeheartedly dedicate themselves to.
Collectively, Alan Hooper and Tim Petrillo support nearly 30 nonprofit and community organizations. From the Broward Center for the Performing Arts to the Jack and Jill Children's Center, the Flagler Village Improvement Association, the Downtown Development Authority of Fort Lauderdale, the Seminole Boosters, and Orange Bowl Committee just to name a few, they're committed to not only physically developing from the ground up but contributing to the socioeconomic prosperity in the very communities they help create.