YOLO and O Lounge
Operated by a philosophy that it derives its name from, YOLO and neighboring O Lounge are vibrant, much-loved staples in the South Florida culinary and nightlife scene. The swanky 7,500 square foot Fort Lauderdale restaurant and adjacent lounge serve contemporary American cuisine in a sophisticated, bustling atmosphere that includes a bar and dining room, stunning open kitchen and an outdoor garden patio.
Details
7,500 Sq. Ft.
Managed coordination of all design professionals and construction for this project
Modified the existing space to achieve the desired floor plan and purchased and installed all furniture and finish items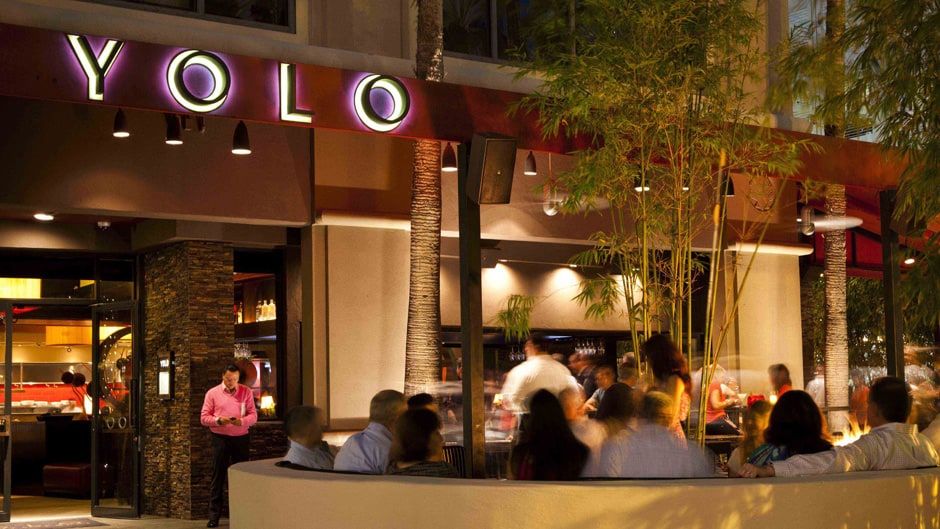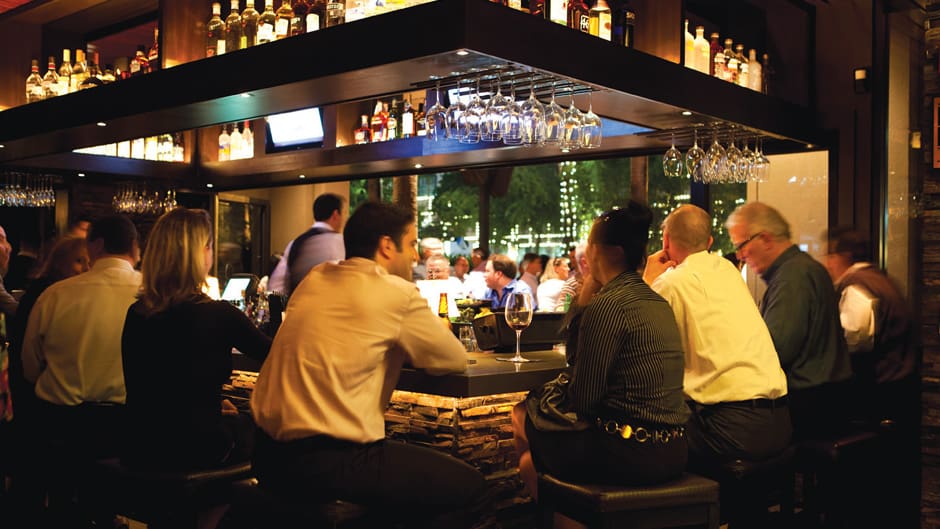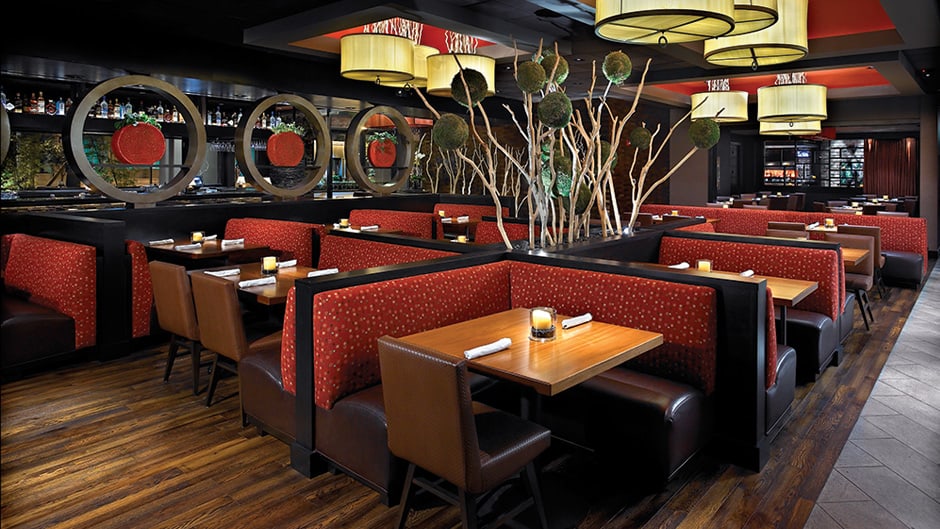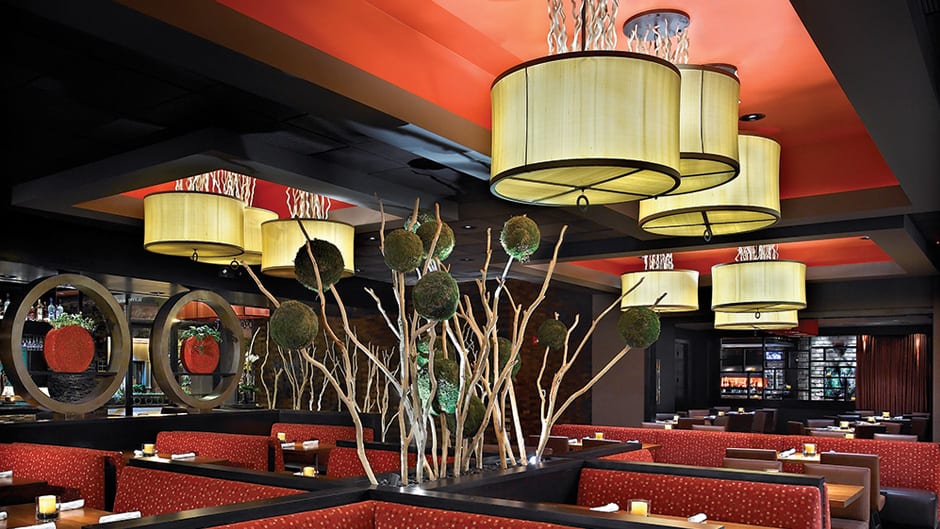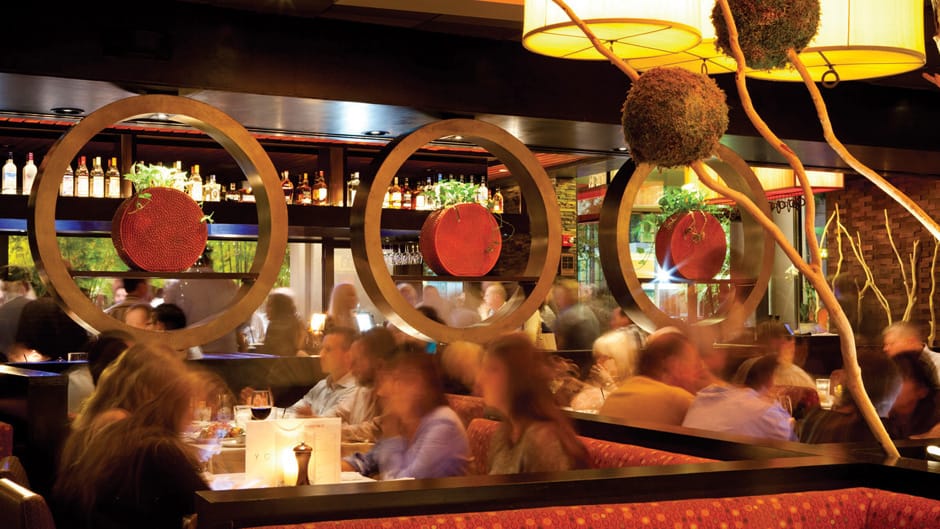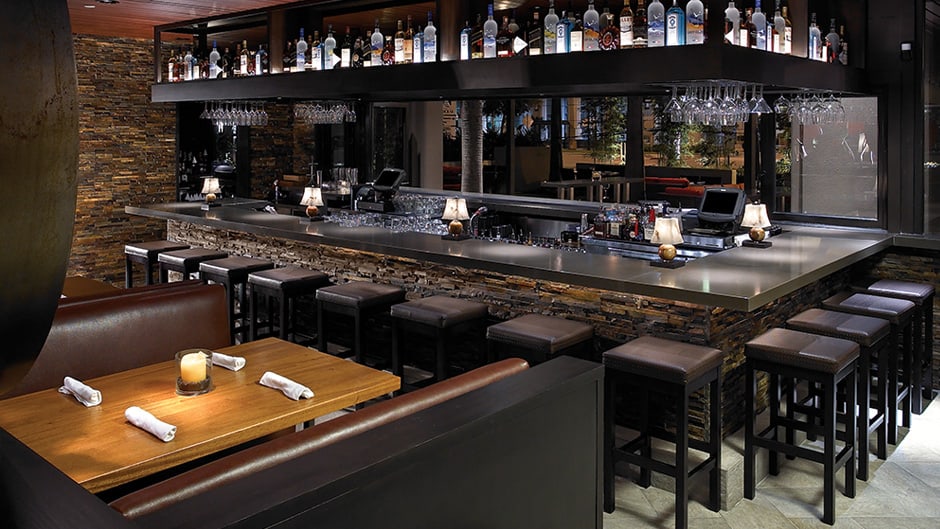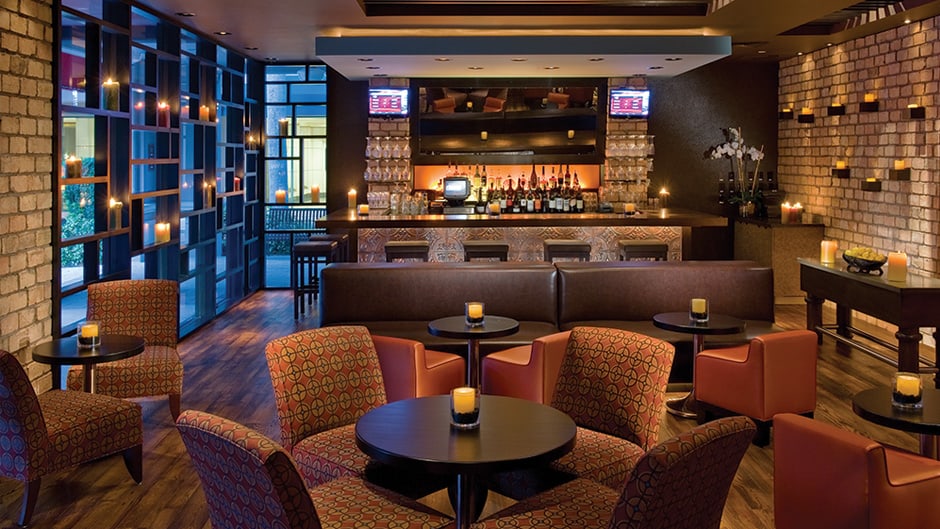 No Results Found
The page you requested could not be found. Try refining your search, or use the navigation above to locate the post.
Cu omnium propriae mel. Eum detracto suscipit ut, et vix splendide scriptorem. His exerci integre moderatius